In these uncertain times, leaders need critical, new skills to support teams and individuals in an ever-changing work landscape. And, more than ever before, employees have to be resilient and adaptable in order to succeed.
We support leaders and employees with dynamic, virtual and classroom training and coaching to develop these skills.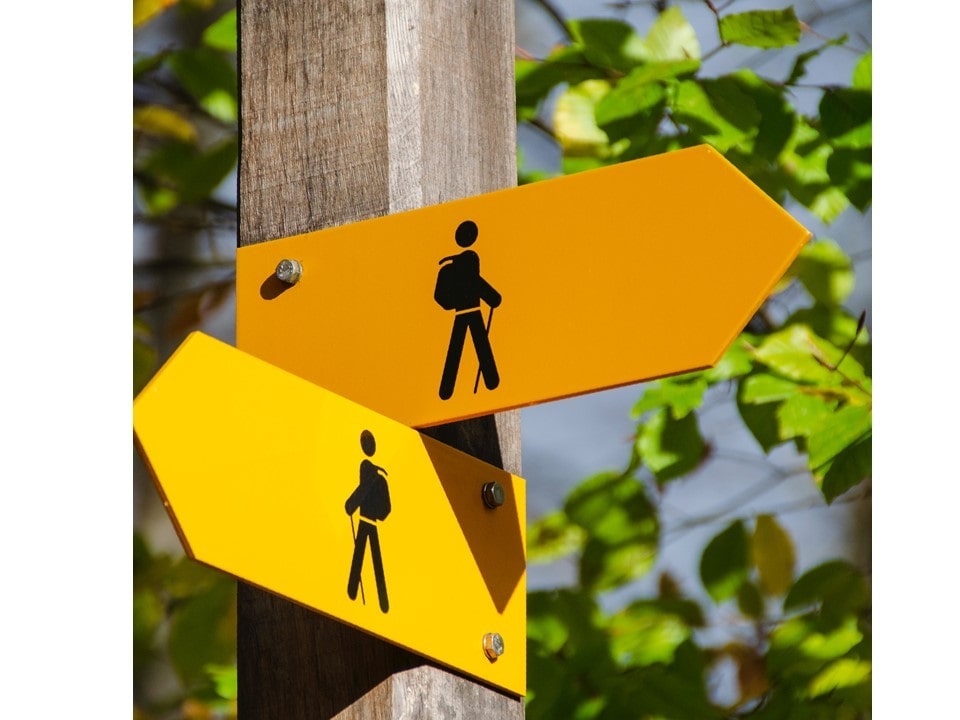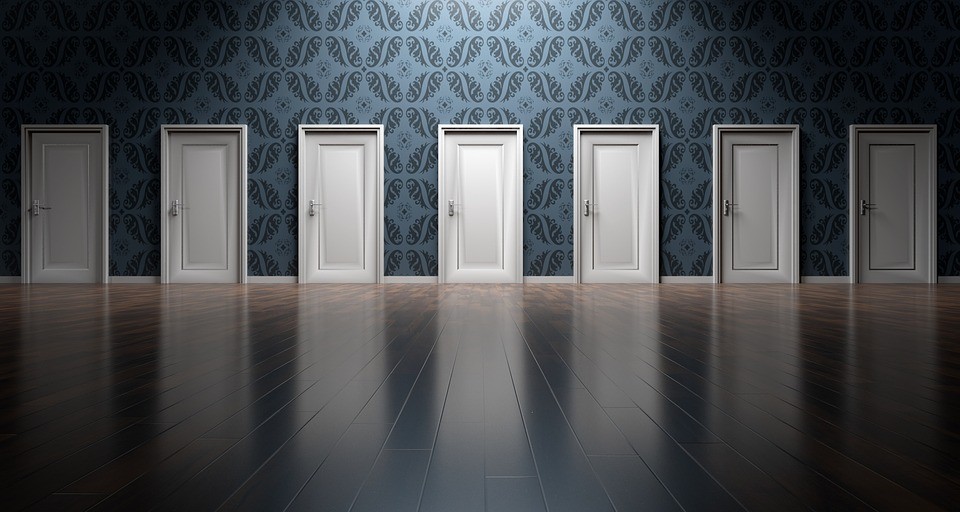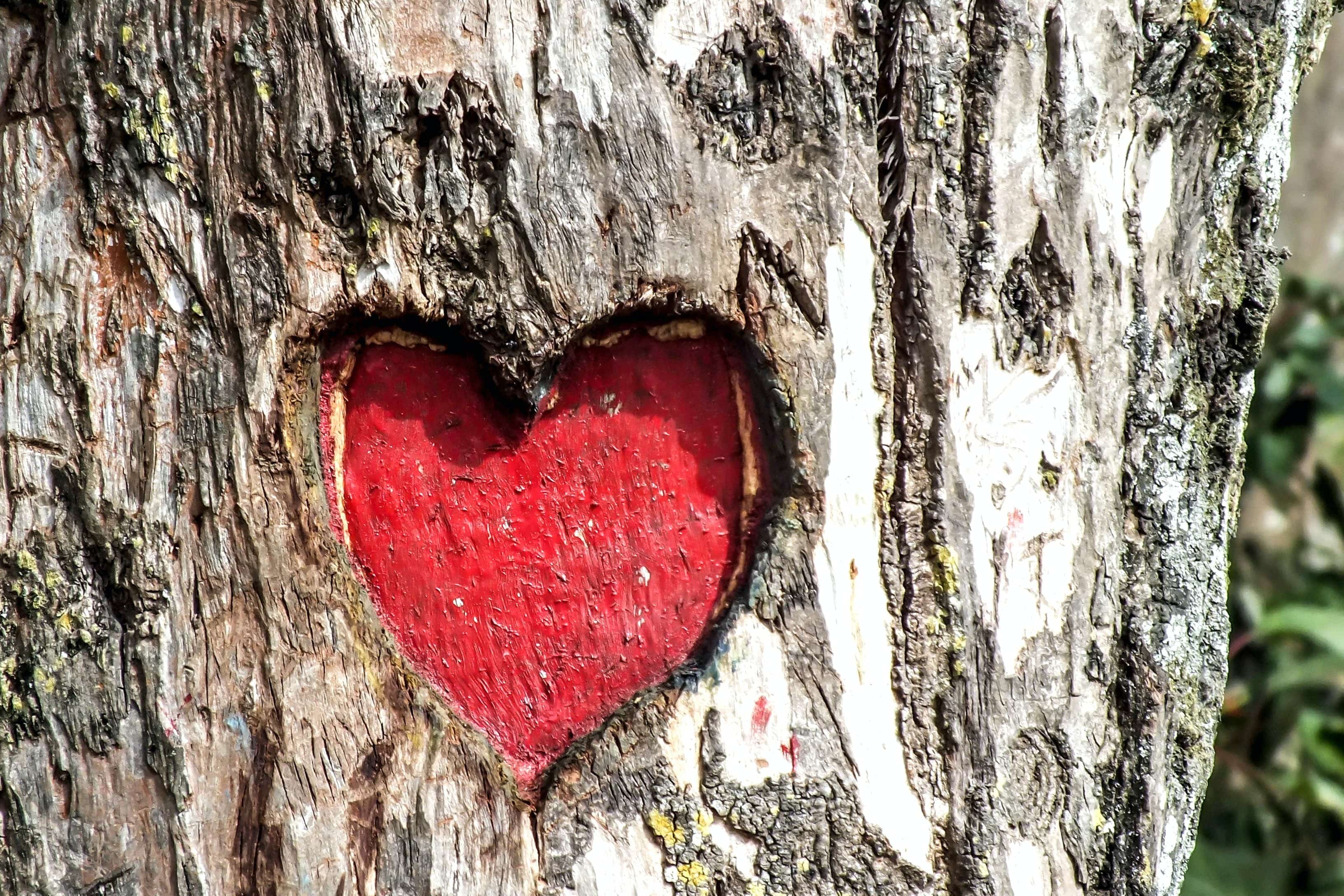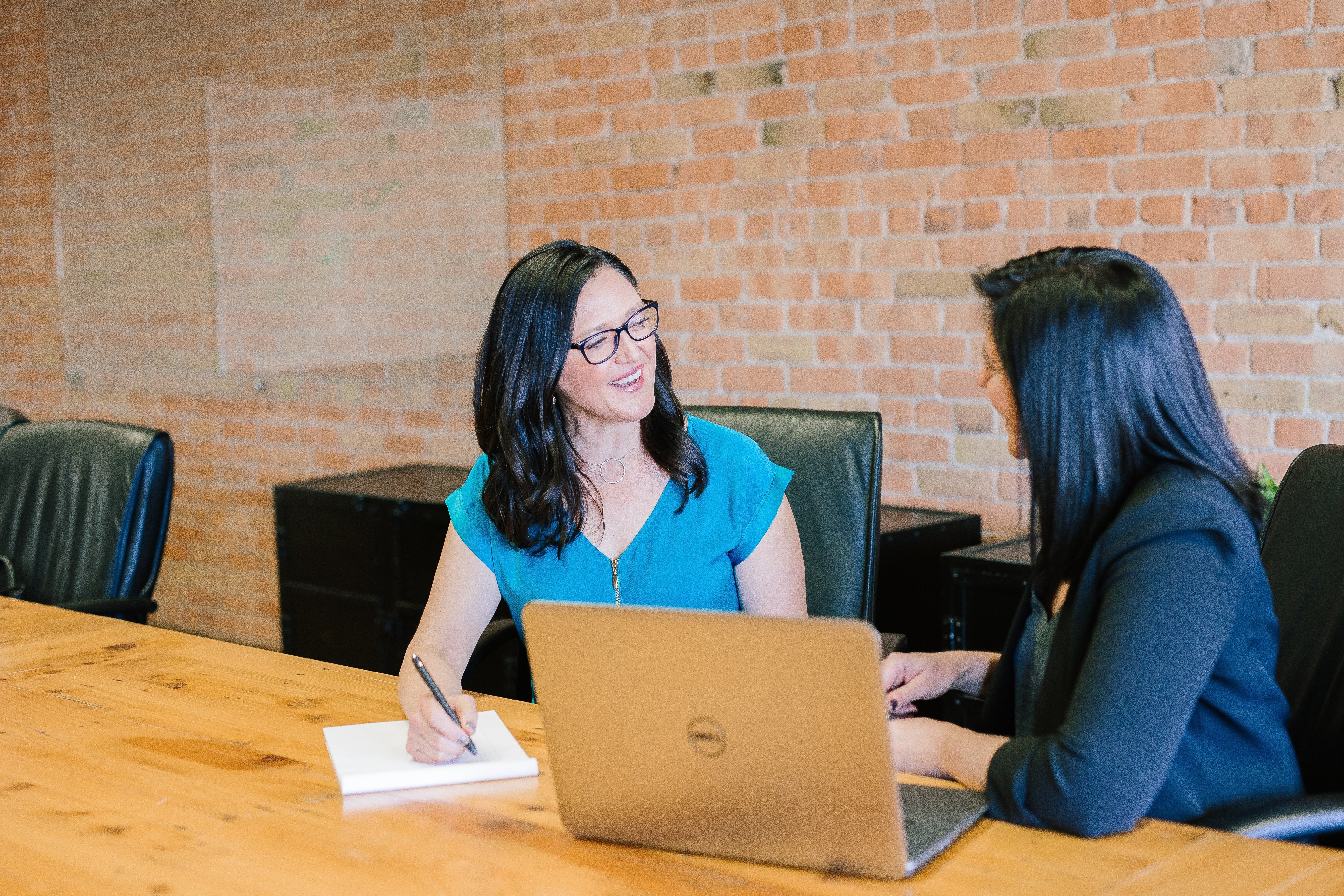 Subscribe to our e-mail list for information about our free webinars, challenges and events.
"This seminar should be manadatory for all management and leaders of teams."

Collaboration Made Easy, Manager, LCBO, Toronto, Ontario

"Staff feedback I received in person was that people were very appreciative of participating in the sessions. Paula is a great trainer; she really knew her content! Kudos! She made the training a huge success for our staff!"

Writing Briefing Notes, L&D Coordinator, Ministry of Natural Resources, Peterborough, Ontario

"I was very impressed with the instructor Paula. She really went above and beyond the call of duty. I will apply what I learnd when creating resumes and in interviews. Overall, this was a fantastic experience. Paula's energy is infectious and I was left wanting to learn more from her.

Career Planning, Administrative Professional, Ministry of Government Services, Toronto, Ontario